Meet the leadership team that helps guide ORIIUM on a day to day basis and has enabled us to grow and expand since our founding in 2007
Meet The Team
Meet the leadership team that helps guide ORIIUM on a day to day basis and has enabled us to grow and expand since our founding in 2007
"Our customer's needs are constantly evolving and becoming more complex. We keep on top of an evolving market by combining cutting edge technology with our award winning managed services, support and consultancy capabilities.

Chris Kiaie

CEO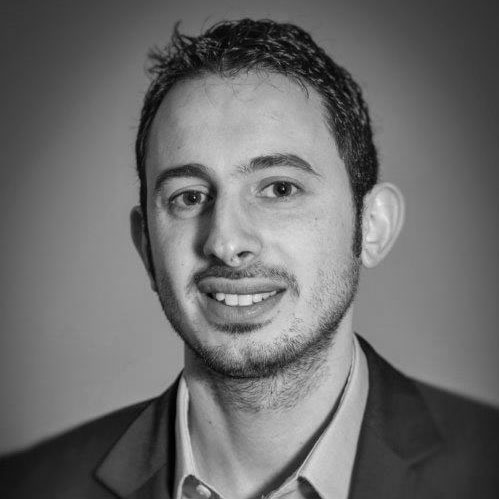 Chris Kiaie
CEO | ORIIUM
Chris founded ORIIUM in 2007, believing that there was a gap in the market for quality services aimed at helping businesses with their complex data management estates.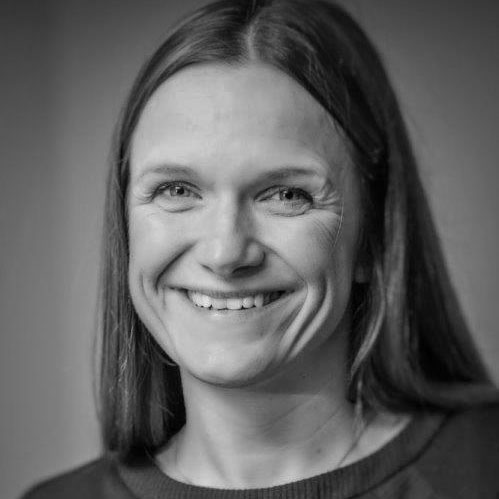 Katy Hogg
Finance Director | ORIIUM
Katy serves as ORIIUM's Finance Director and has helped to oversee the company's successful financial position and acquisitions to date. She has a self-confessed love of numbers and is a keen runner and cyclist.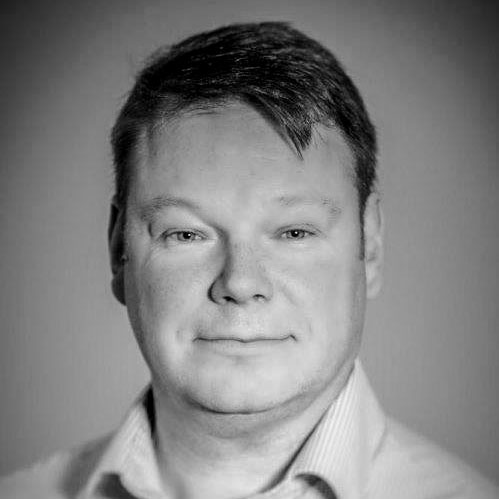 Robin Hunter
Operations Director | ORIIUM
Robin is a veteran of the IT industry and has worked in everything from engineering, software development and data centre management. Robin manages and oversees all of ORIIUM's internal technical teams.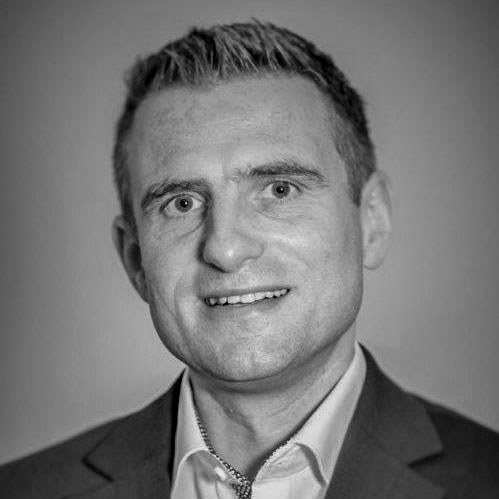 Steve Maltby
Director of Sales | ORIIUM
Steve was recruited from the UK's leading provider of connected healthcare software and has helped ORIIUM to commercially forge relationships with a number of channel partners.
Are You a Reseller or Service Provider?
Find out more about our services and how our channel-only model can supercharge your services portfolio
Contact us